John Brannen at the UU in Columbia, SC on Sept. 16; Peter Cooper at The Showroom in Spartanburg, SC, Sept. 15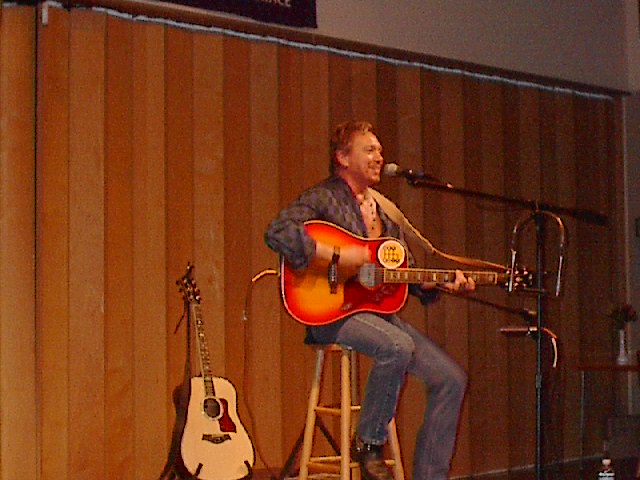 John Brannen opened the season for the UU CoffeeHouse on Saturday, September 16th. I have to say that I have never been more proud to represent this man as I was on this night. John's preformance was nothing less than entertaining. Not only was he professional, he was engaging, gracious, and in his element. And, I was in mine. Thank you, JB. And, a special thanks to our wonderful friends, Kathy and Mike, and all of the other wonderful people who made this night successful. WUNC, The Free Times, UU volunteers and the audience -- YOU ROCK! Your support will not be forgotten. Thanks for keeping the music alive and extending your support. We are grateful.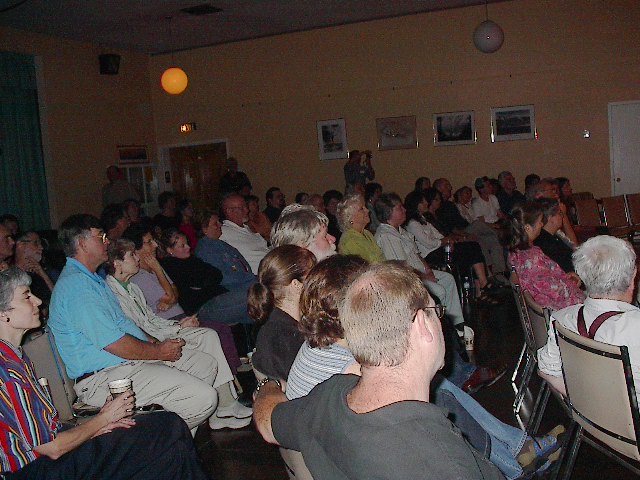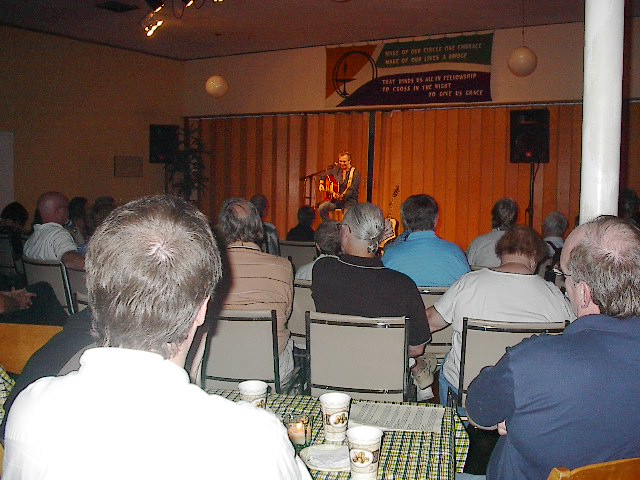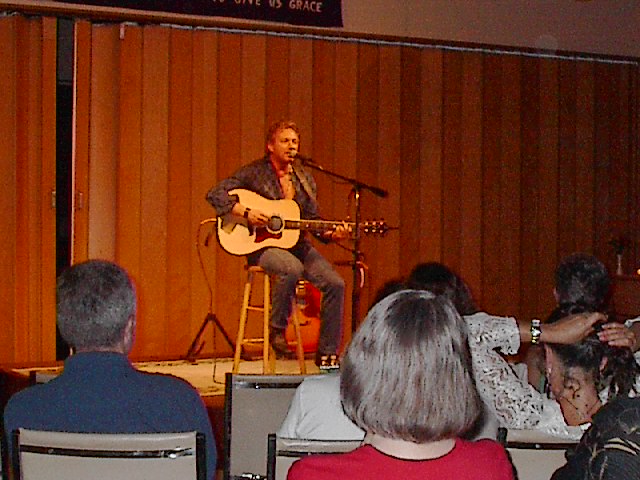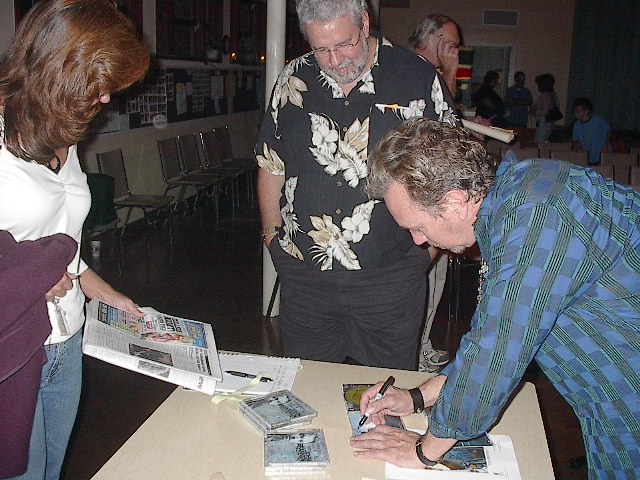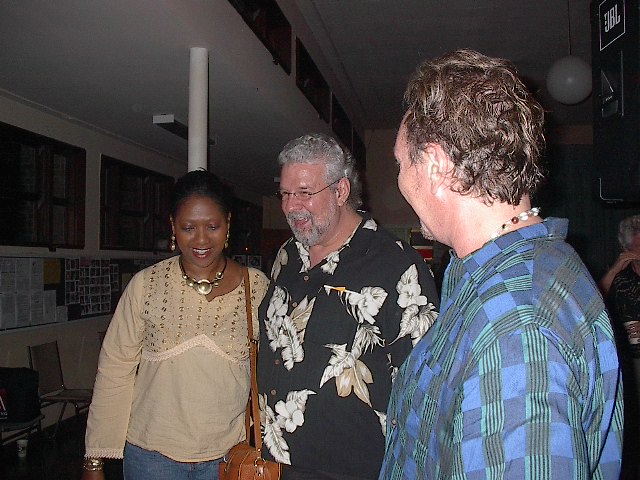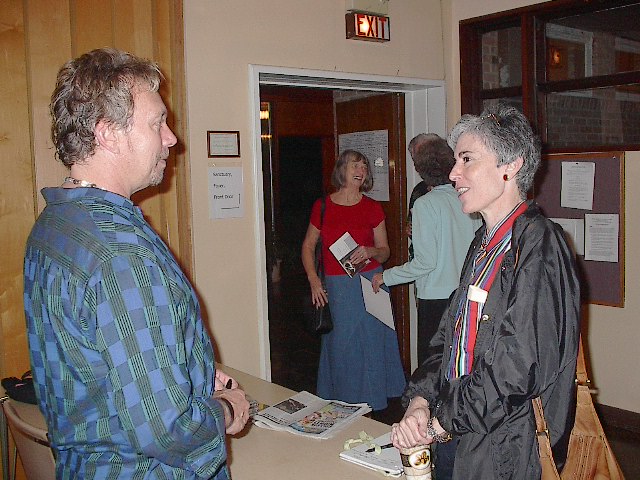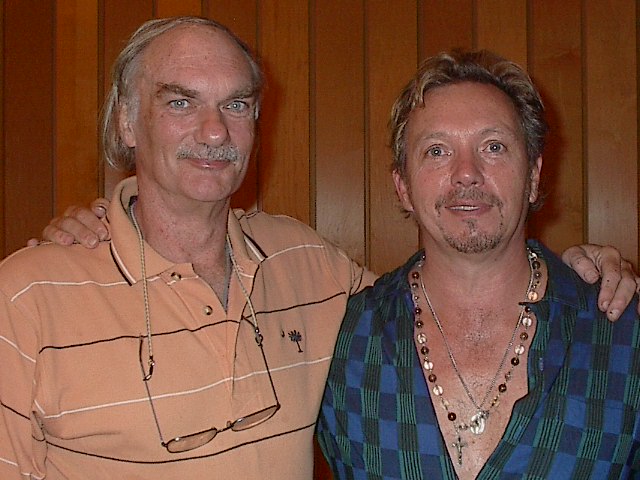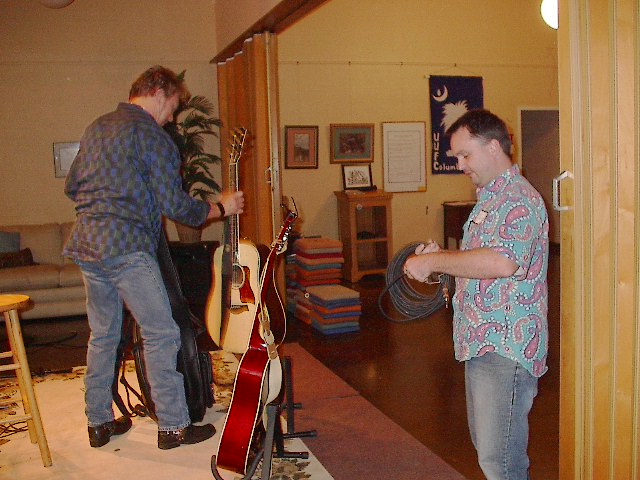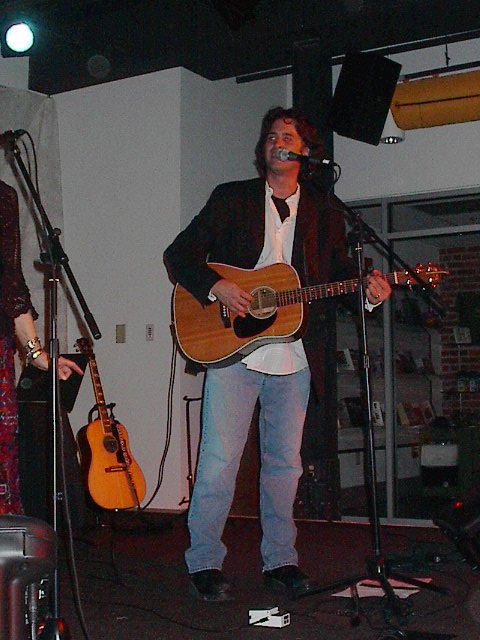 Terry, Hope and I thoroughly enjoyed Friday's show (Sept. 15) at The Showroom in Spartanburg, SC. Peter, along with Fayssoux McLean, and Brandon, gave a highly entertaining and memorable show. Peter, you rock, my friend ... keep singing 'cause you're still spinning in my player. Hank would be proud ... :)

Peter Cooper will be in Newberry, SC, December 14th for the Jeze-Belles Coffee House Concert Series. For more information on this concert series, call theresa halfacre promotions at 803.924.3469.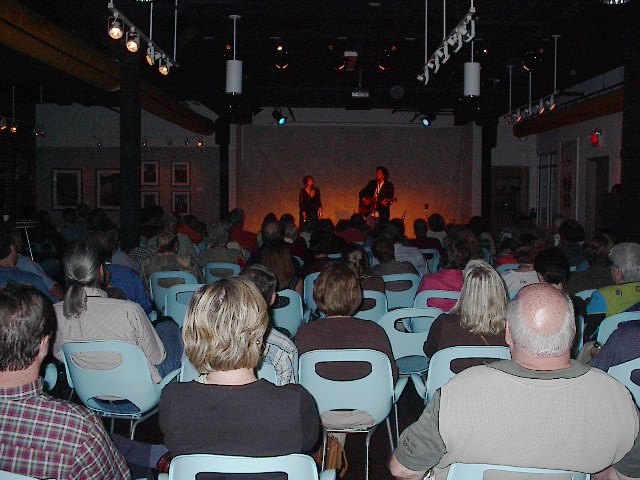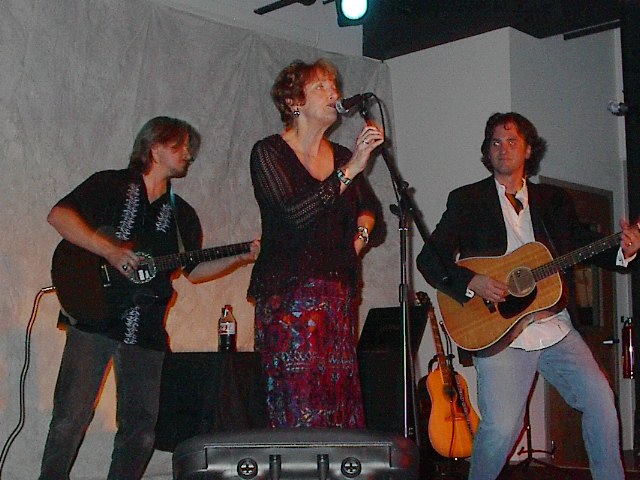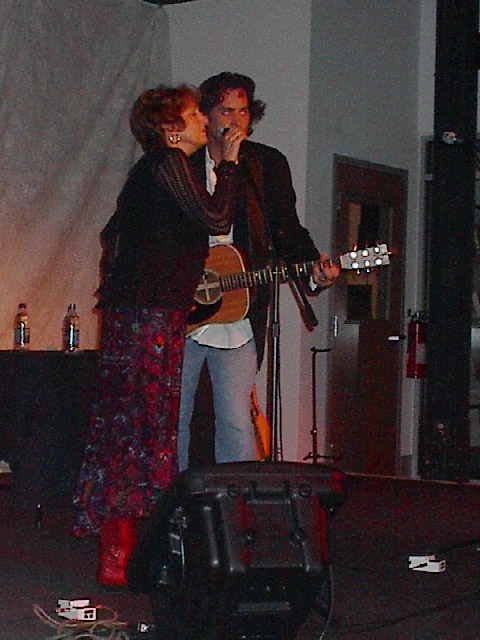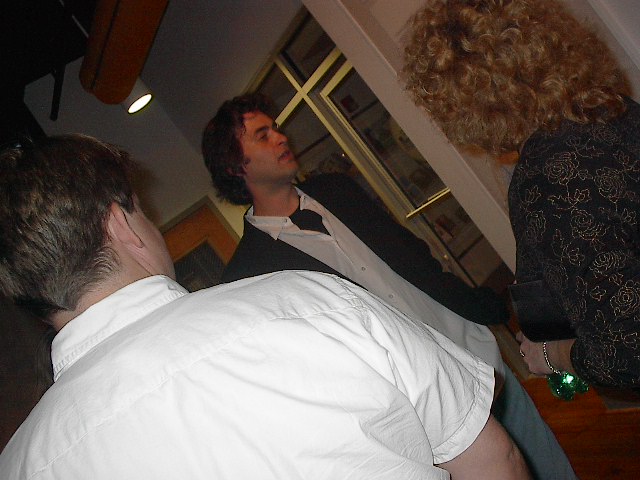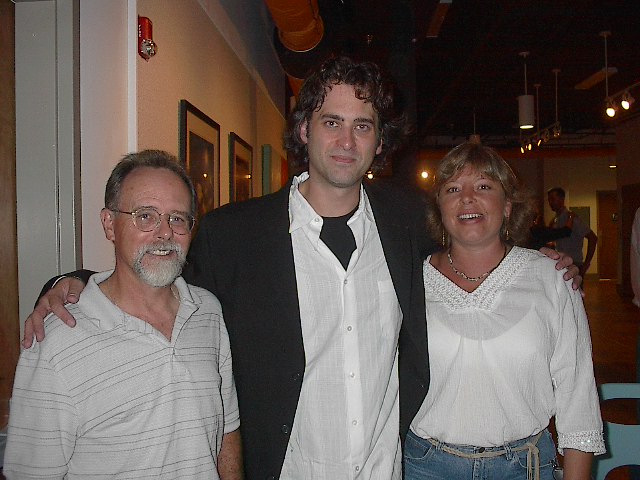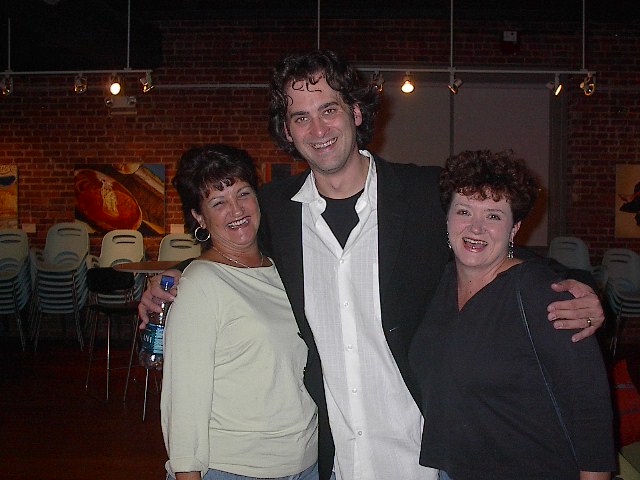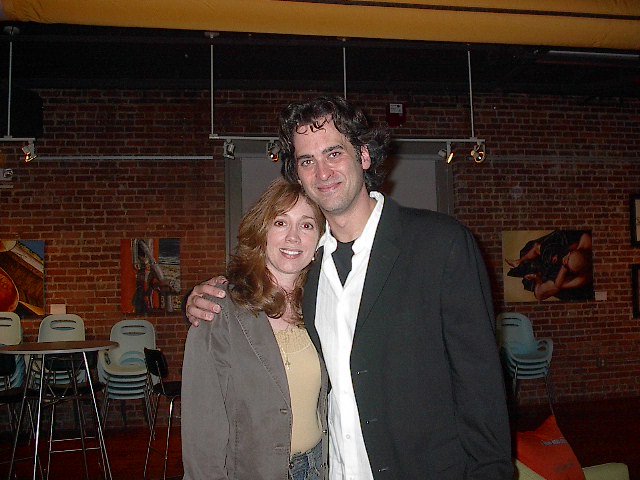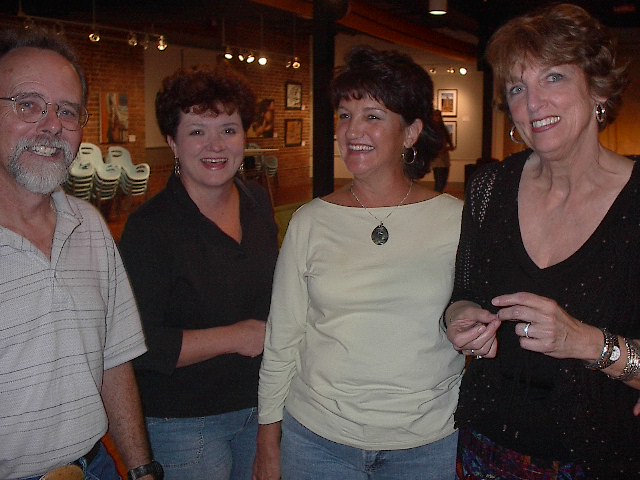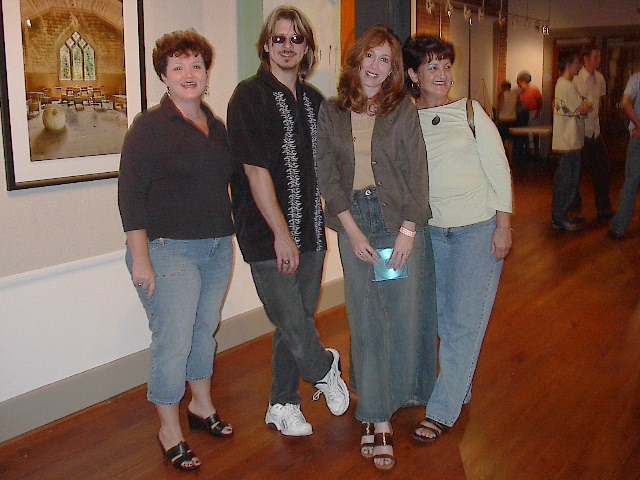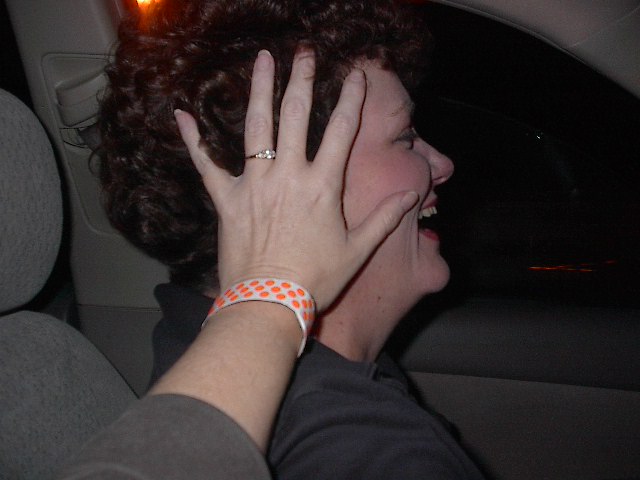 You're looking good, girlfriend! :):):) I'll keep the dough, you and Terry keep the nuts ... doughnuts ... yeah, it's a good thing. I love you, Hope.




This is one of the most beautiful pictures I have ever, or will ever, take. One last time: Thanks to all for everything.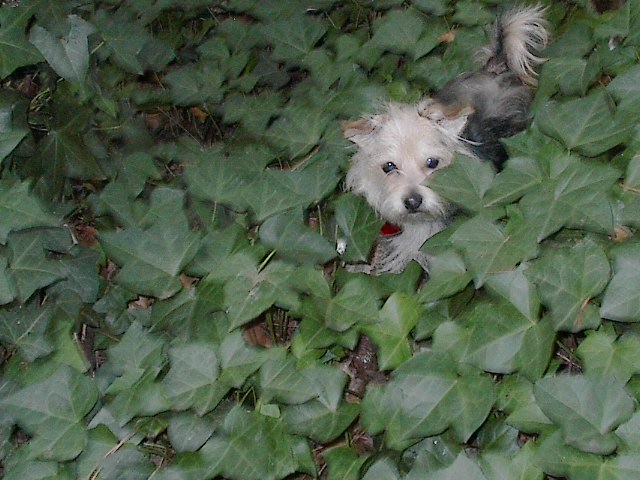 ---
| Theresa | Contact theresa halfacre promotions | Links and Booking | Coffeehouse Concert Featuring Peter Cooper | Carla Ulbrich Concert Photo's | Acoustic Coffee House, Johnson City, TN | Frank Black with Duane Jarvis, Billy Block andEric | UU Coffehouse, Colo., SC; Showroom, Spartanburg | The Unnofficial Half | Return Home |