Carla Ulbrich Opens the Coffee House Concert Series at Jeze-Belles in Historic Downtown Newberry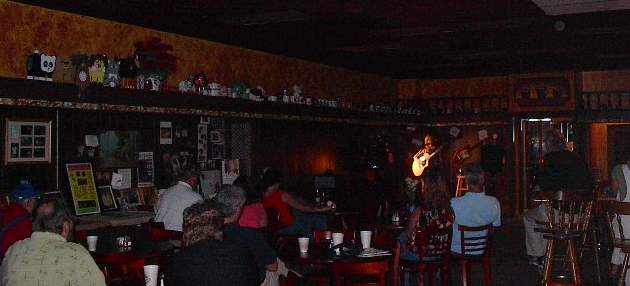 Thursday, September 7, 2006

It was a great night!!! Carla is a complete joy and and everyone -- EVERYONE -- laughed the night a way ... especially me! I got a headache halfway thru the show from laughing so hard! The woman is full of talent, wit, and determination. She is a star. If you get the opportunity to see her perform, you are one lucky person ... CARLA ULBRICH ROCKS! And just as an aside Carla, the following night during the jam, everyone was talking about the excellent performance you put on. Thanks for making me look good. Ugh ... and I can't believe my batteries died on my camera!!!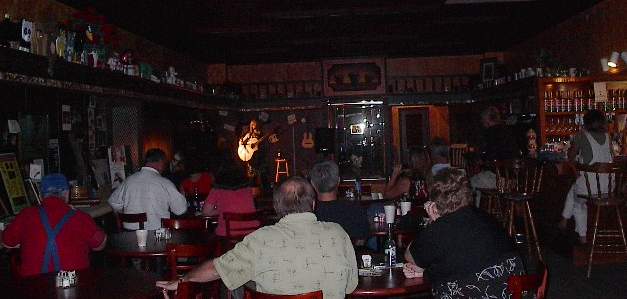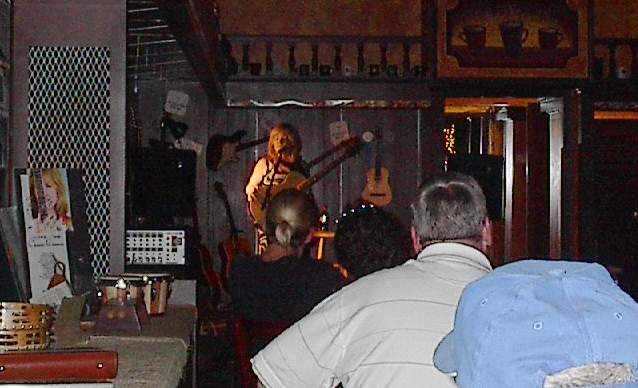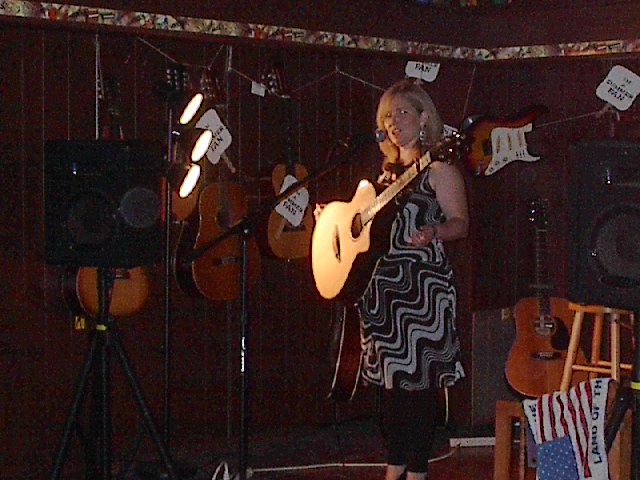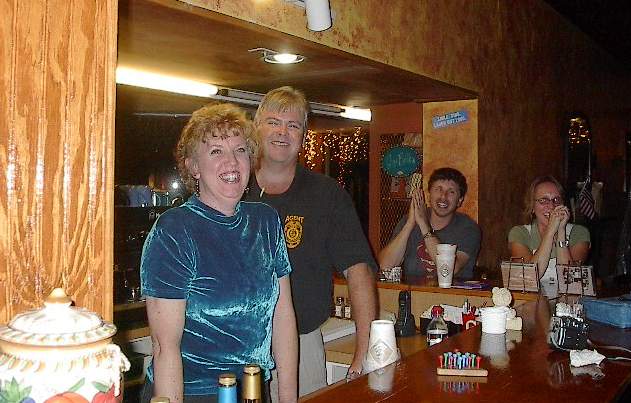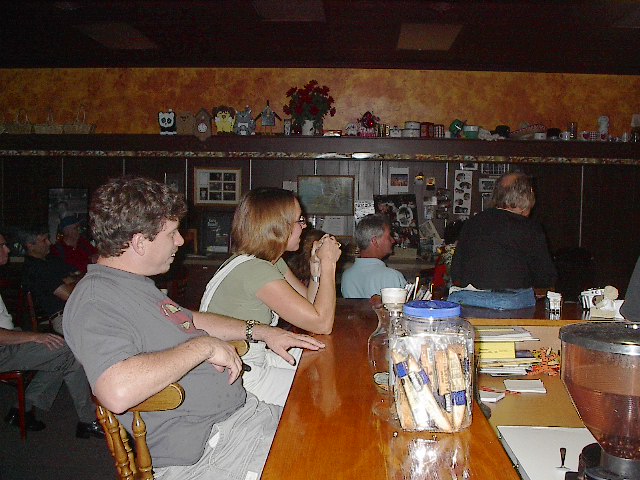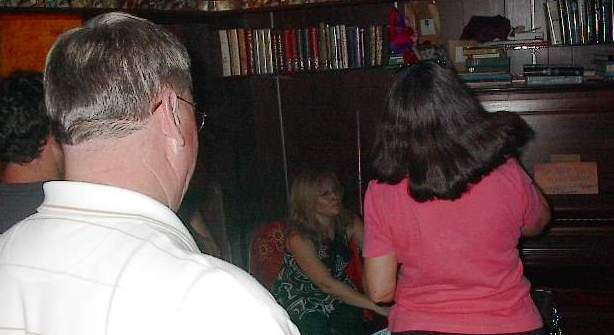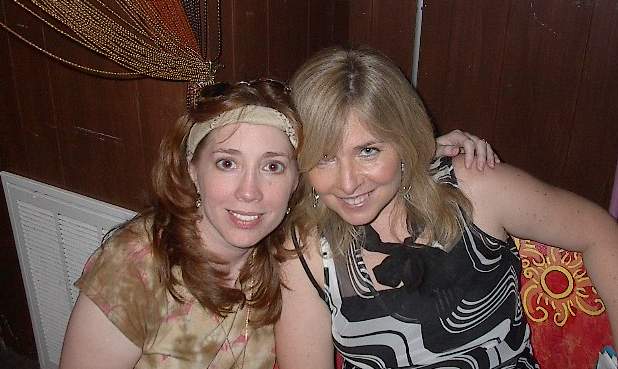 ---
| Theresa | Contact theresa halfacre promotions | Links and Booking | Coffeehouse Concert Featuring Peter Cooper | Carla Ulbrich Concert Photo's | Acoustic Coffee House, Johnson City, TN | Frank Black with Duane Jarvis, Billy Block andEric | Running Time Features Chuck Brodsky | The Unnofficial Half | Return Home |