Stays In Spamalot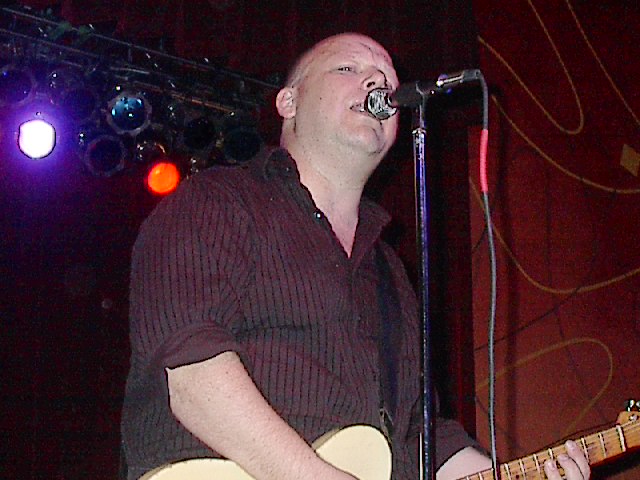 Okay, I'm good with that. Thanks, Michael, for the tickets. It was an amazing show!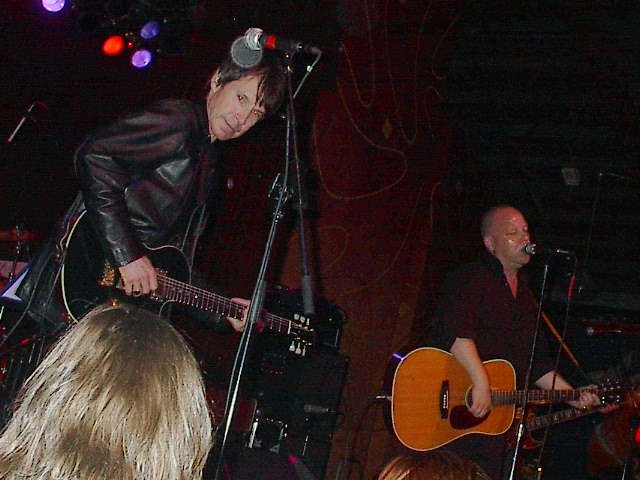 Nice intro for DJ!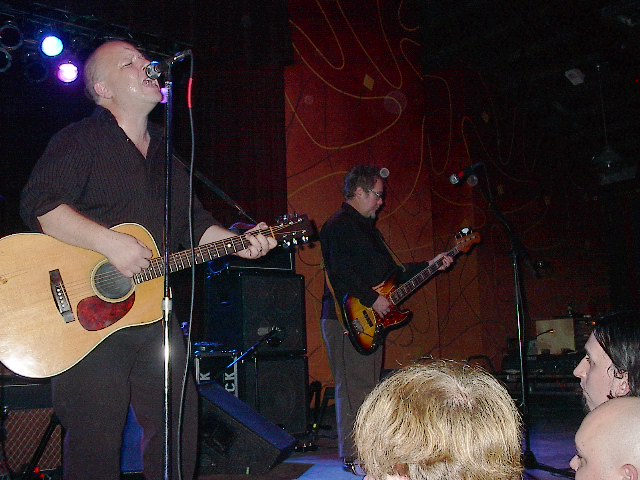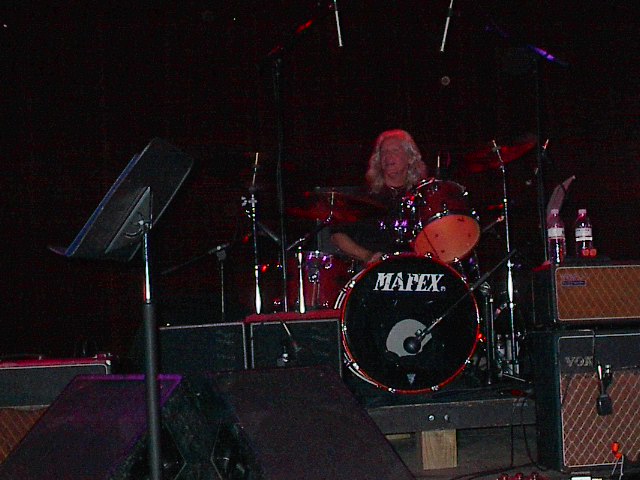 Like I said Billy, my camera may be old, but yours sucks!!! Pretty nice drum set, though!!! ;)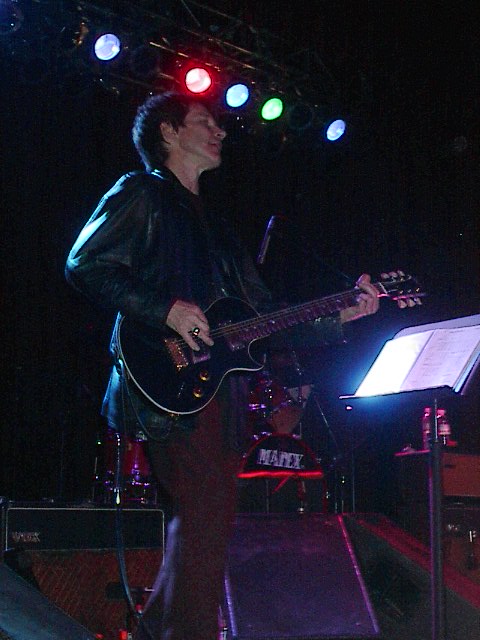 Always a candle burning for you ... ;)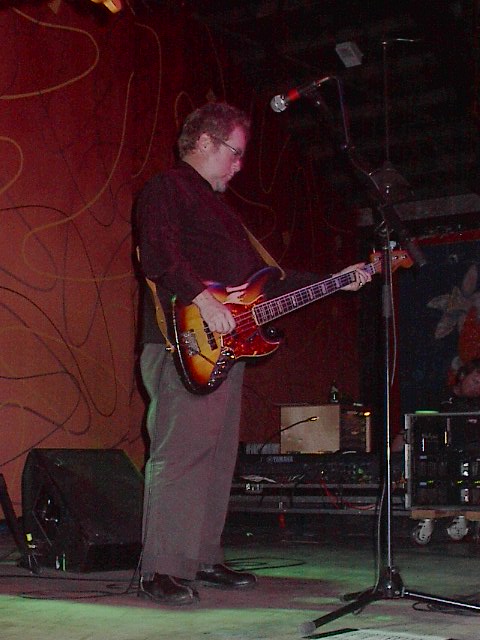 Eric, I'm sending some Merrell's your way! You rock, my friend!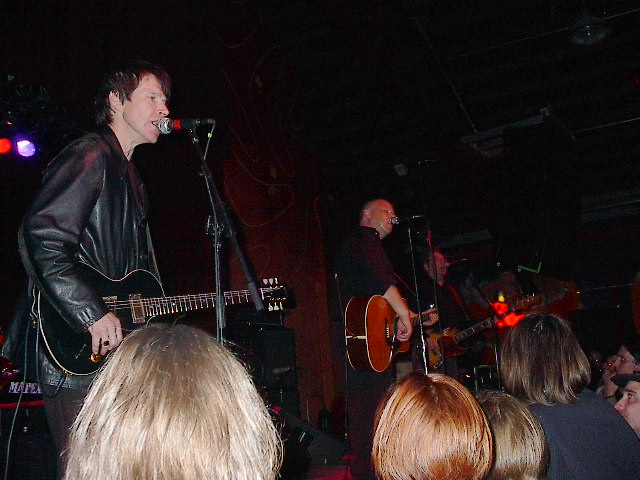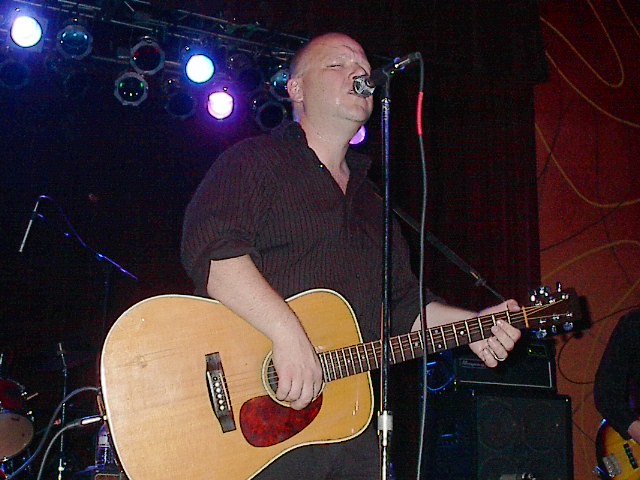 From Eugene, Oregon, to the Carolina mountains and everywhere in-between, peace in the air.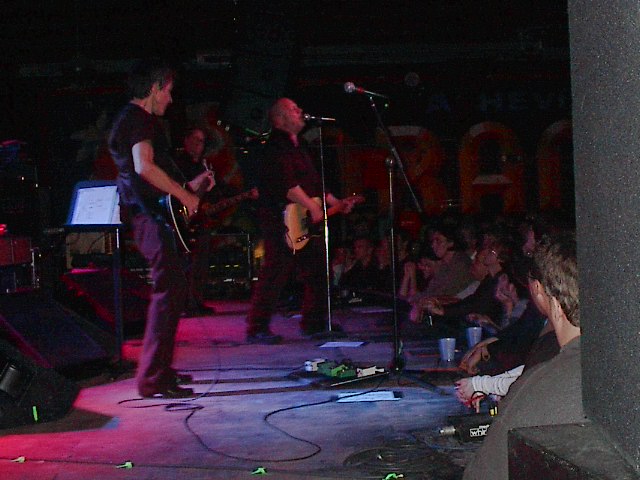 You guys gave them want they wanted ...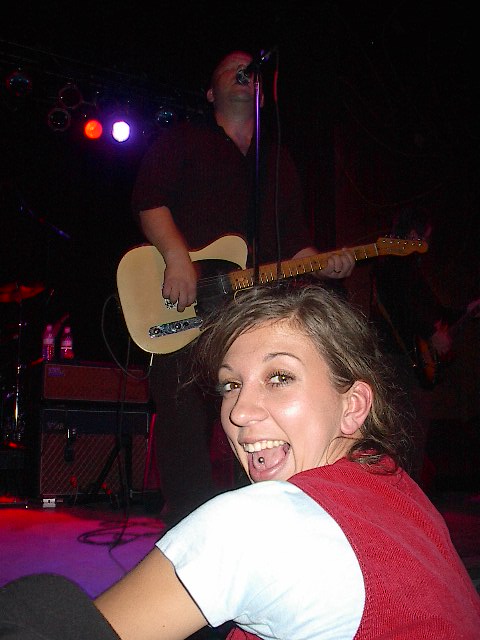 Very cool ...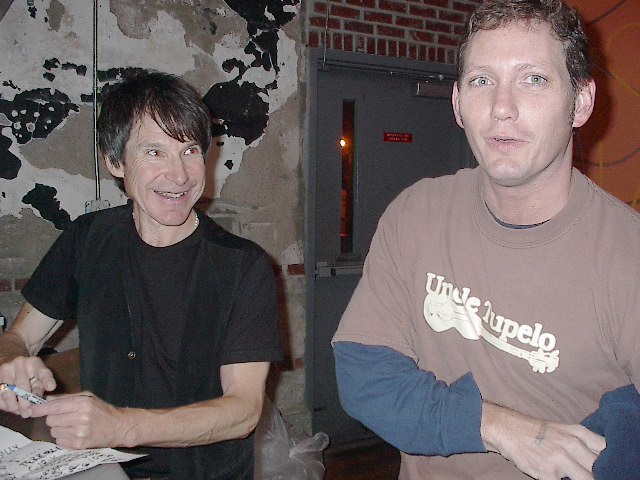 Here you go, David. Rock on, indeed ... ;)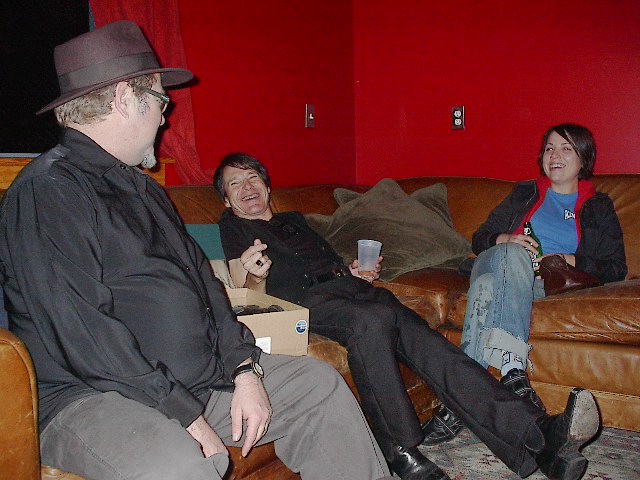 A little soul talking! Love this shot of you, DJ ... it's how I always think of you.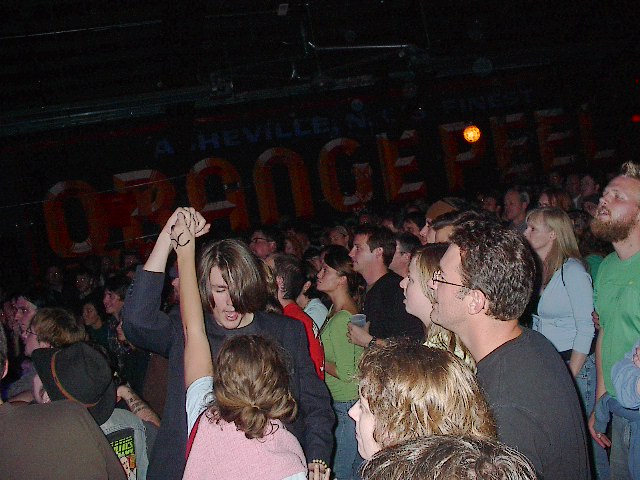 Frank Black ... the crowd loved the man.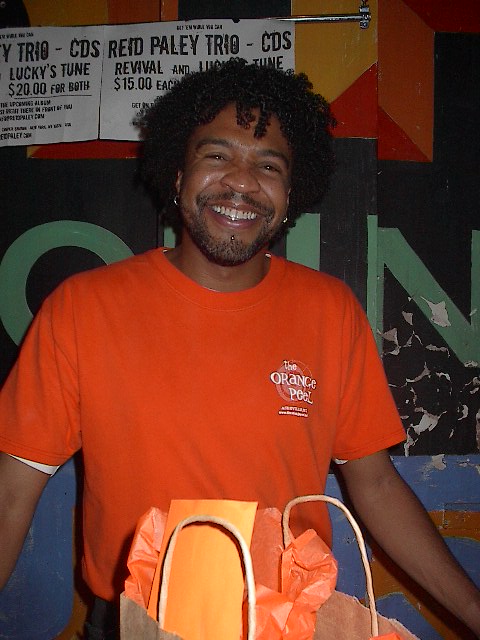 CD, you are beyond cool! Thanks for taking care of me. See you down the road, I hope!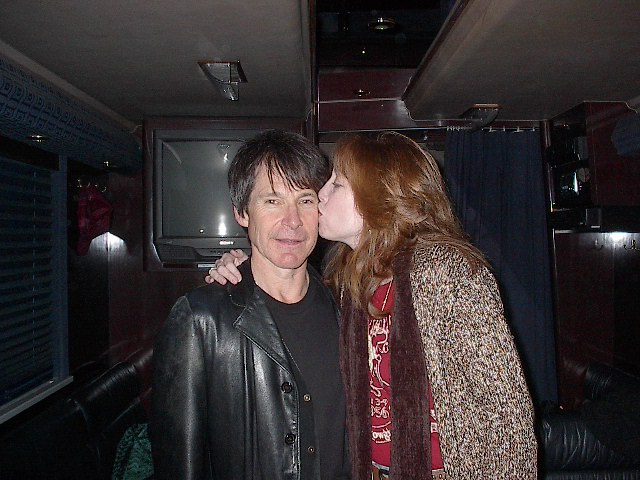 My brother in life ... you're always worth the drive. It's great to see you shine!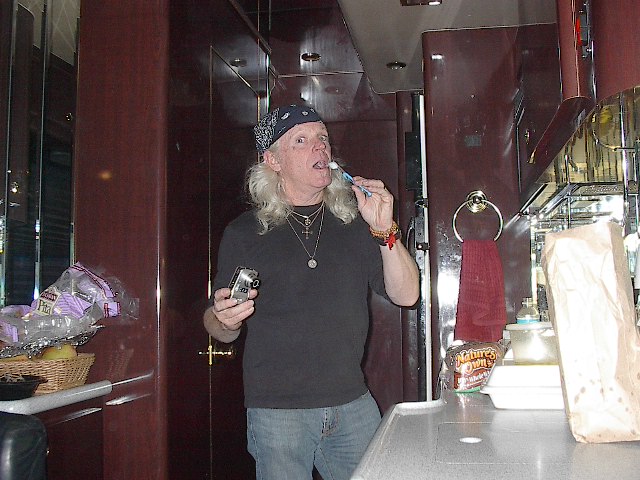 Billy, where are your shades, my friend?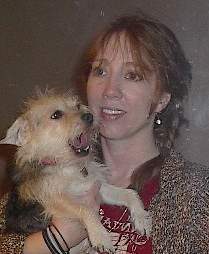 Another farm, another animal. I took this shot ... I look a mess, but Chewy looks priceless ... Chewy is priceless. To those who gave her to me and are now serving in Iraq, may you find comfort in knowing Chewy is loved ... by many ( this includes you, Uncle Josh! ). Great trip, great fun, great friends ...






---
| Lacy J. Dalton, Greg Trooper, Joy Lynn White and M | Greg Trooper at Jeze-Belles, Thursday, March 8 | Peter Cooper At Jeze-Belles | Frank Black with Duane Jarvis, Billy Block andEric | Acoustic Coffee House, Johnson City, TN | Wine or Coffee? | Theresa | The Unnofficial Half | contact theresa halfacre promotions | Return Home |