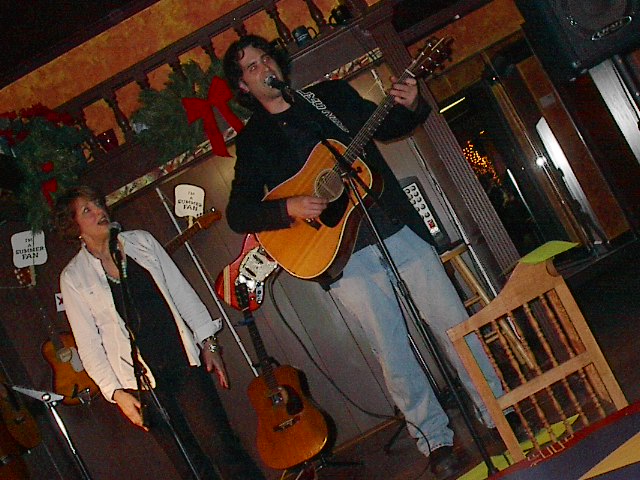 I love this shot. Peter wrote a song with Todd Snider last week and we got a sneak preview. Peter along with Fayssoux McLean are quite a team.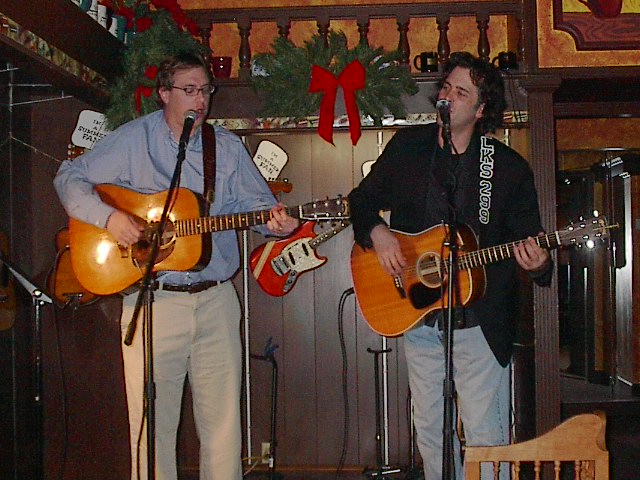 And then there was Baker Maultsby. You rock, my friend! I think you're Hope's hero. The marvels of southern traditions and what can be bought in a bag are amazing. You guys eat the fat; I'm sticking with chocolate.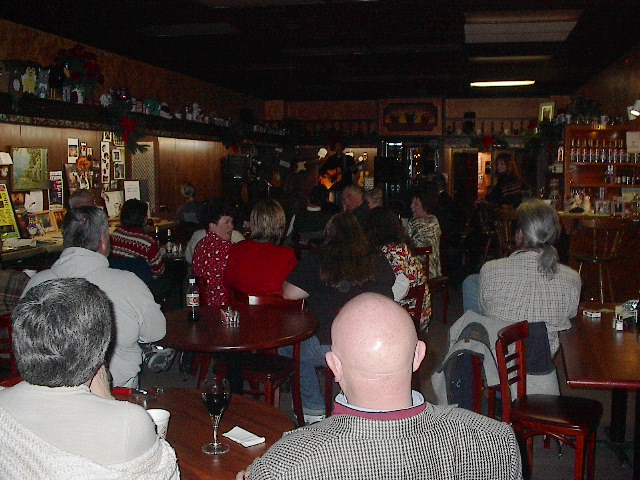 Peter singing One By One. It's one of my favorites. "If we're all God's creation and not the other way around, I'd like to ask Him about the way it all goes down. I'd like to ask Him, how it goes down. Did you put me here to love these people a little more every day? Did you put them here so you could take them all away ... one by one? One by one." We've all met someone like Larry at one time or another. We've all felt like Larry at one time or another. Larry, if we ever meet, I'm picking up your tab and I'm gonna get in your car and drive through that window of the bar with you. Then they'll remember both of our names.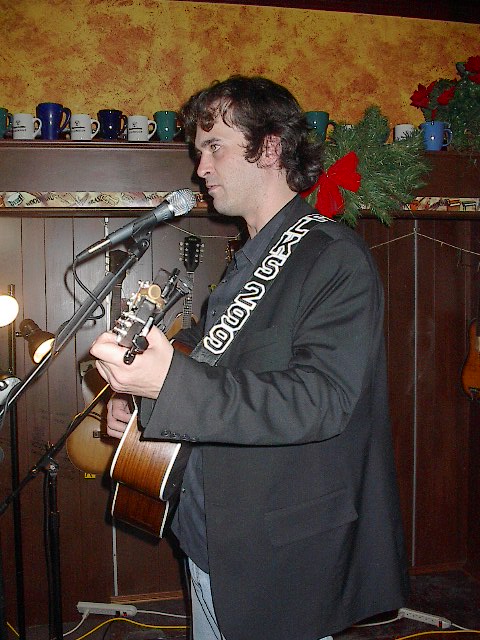 You ROCK, Peter!





A few pictures at the break ...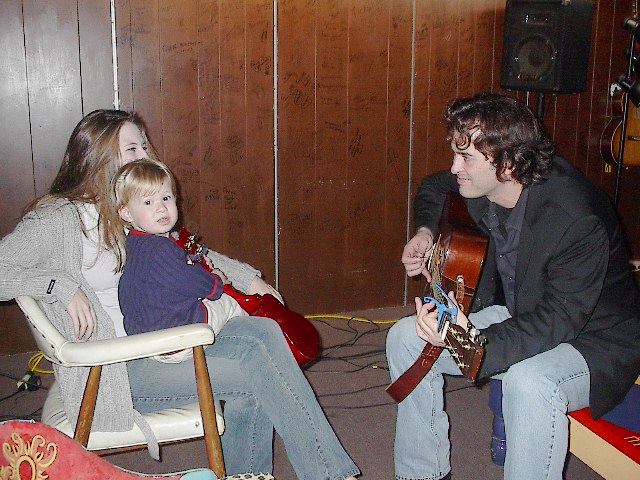 Two boys and their guitars ... ;)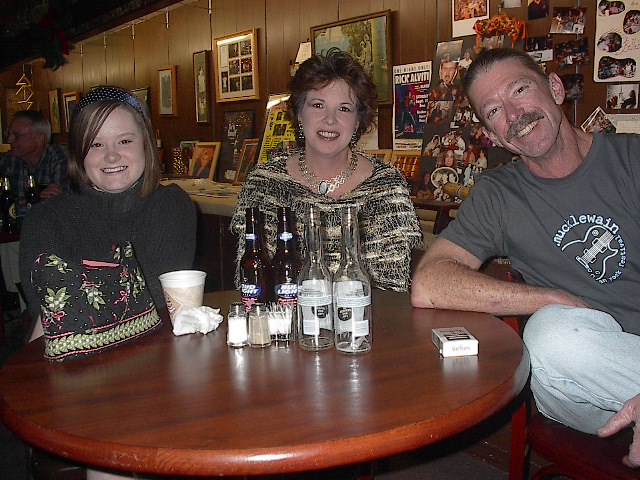 Lane, Deb and Foster ... always enjoy being with you! Thanks for all that you do, Foster. You ROCK! :)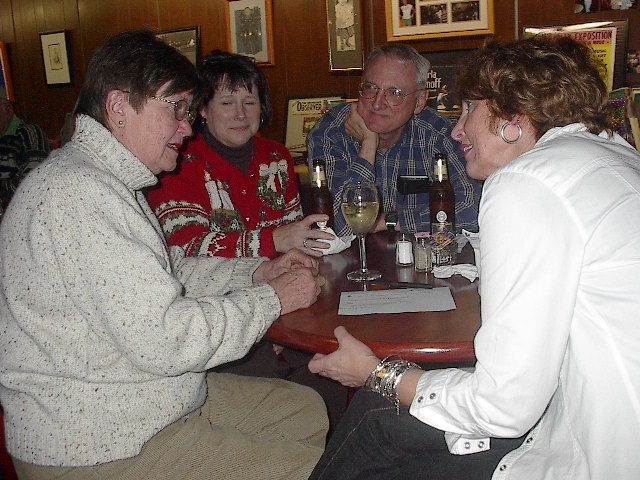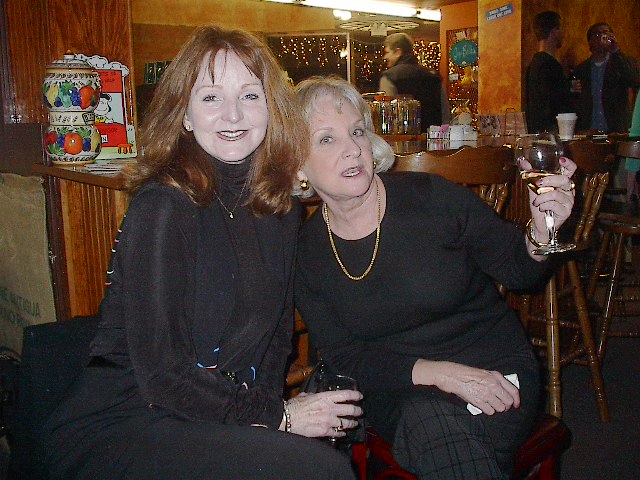 You two look great ... and if you're looking for a black sweater, look no further than my place!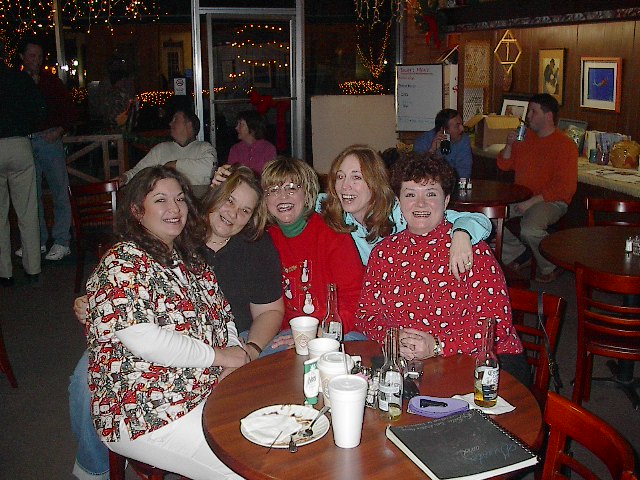 Almost a year later, here we are again. Hang onto your teeth, Beck! ;)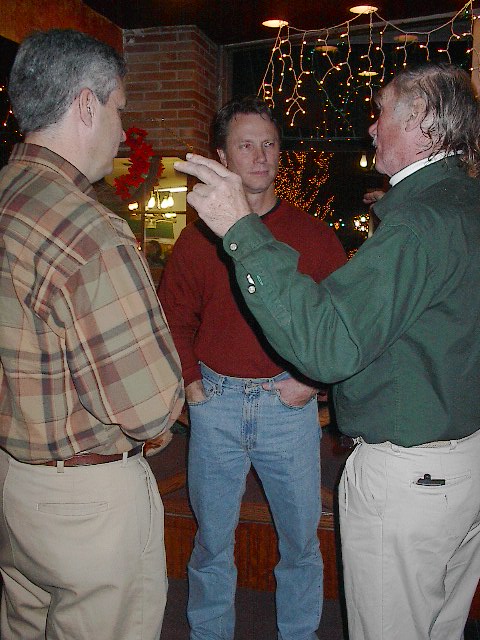 Three of my favorite people in the whole wide world. Mr. BetterHalf, Johnny, and Uncle Walter.
Johnny, tell me another story about my hero sometime. He loved you soooooooooo much. Oh, and Something For Joey and Brian's Song ... two of the best movies ... ever. See, I STILL remember! ;)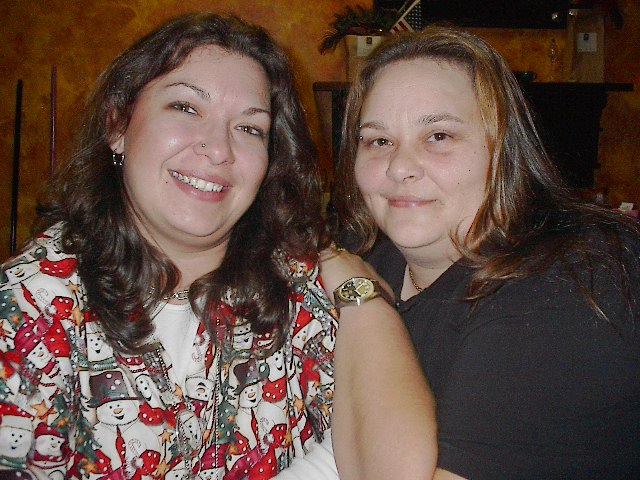 Candace and Becky.

Carole and I will see you on that Wednesday night in January. OH MY STARS!!! I'm still laughing ... ;)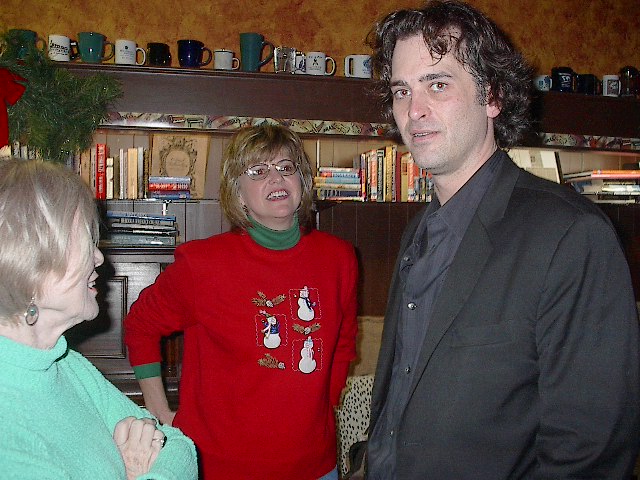 Emily, Carole and Peter.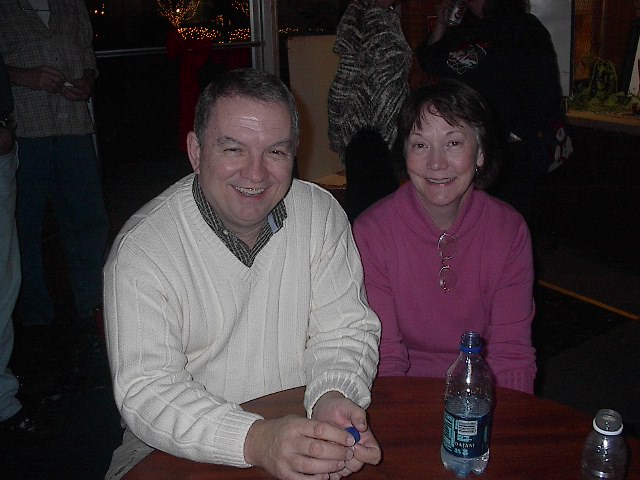 Randy Berry, you have one of the coolest shops on Main Street. Books on Main in Newberry ... check it out ... lots of classics, new, used and out of print books. Thanks for all you do.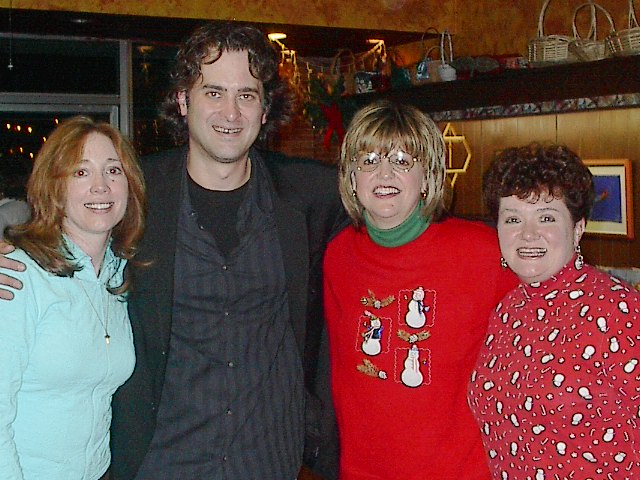 Theresa, Peter, Carole and Hope.

I've decided my mole is like a piece of jewelry -- a bit of an accessory. I might keep it (oops, too late). I wore brown today and I kinda liked the look! ;)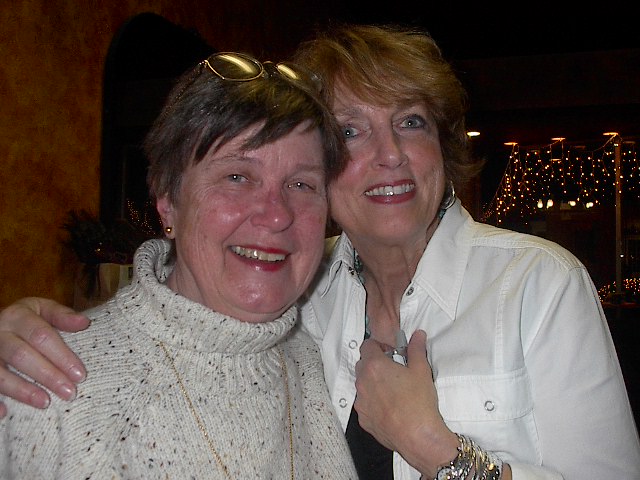 Here we have class and class: Dada and Fayssoux ... love this shot.





Let's talk radio!

Friends from ESPN 1400 in Spartanburg, SC.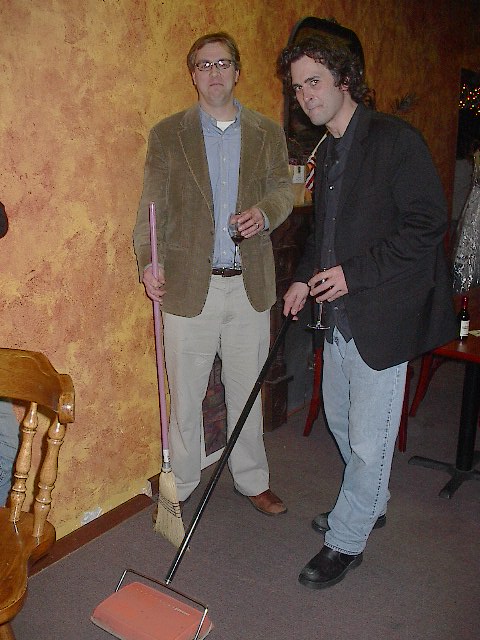 The one and only time you'll see two men with a broom and a vacuum. Stare at the picture for awhile, you know, so you can remember "when". ;)

I'm thinking you two look better pickin' guitars. Probably feels better, too.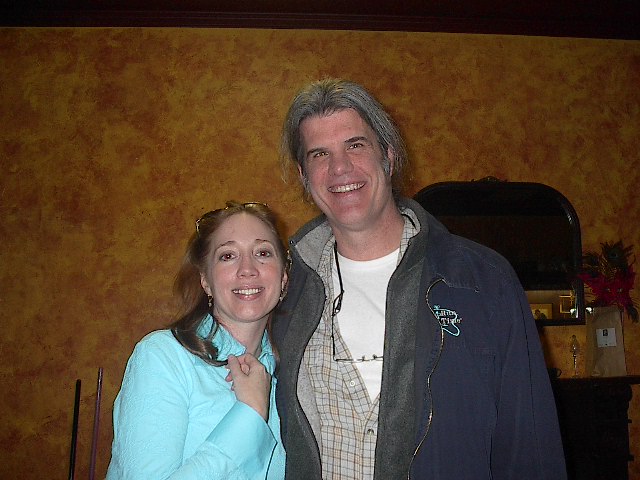 Matt, always cool to see you.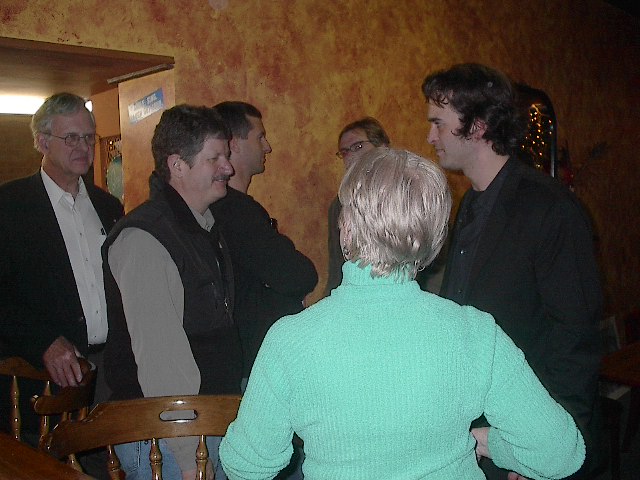 You play what?




This is one of the most beautiful pictures I have ever, or will ever take. You may not think it belongs here, but I do. I love you, Chewy. You are the greatest happiness in my life.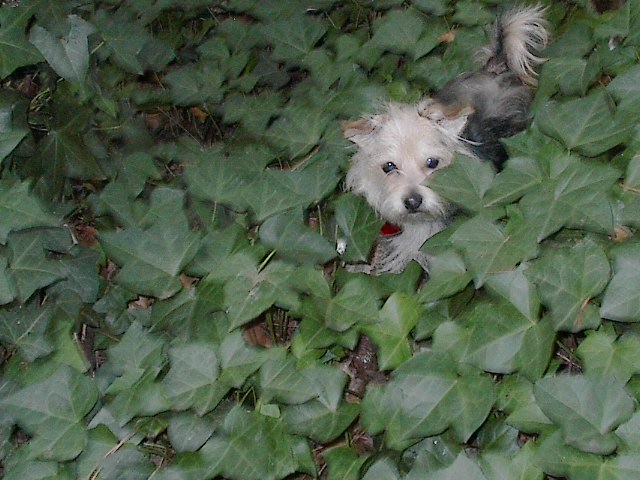 ---
| Lacy J. Dalton, DIESEL | David Childers Update | Peter Cooper At Jeze-Belles | Acoustic Coffee House, Johnson City, TN | Wine or Coffee? | The Unnofficial Half | Pictures | In Memory of David Stewart | Theresa | contact theresa halfacre promotions | Return Home |