Mucklewain Festival -- Cool, Cool, and Cooler!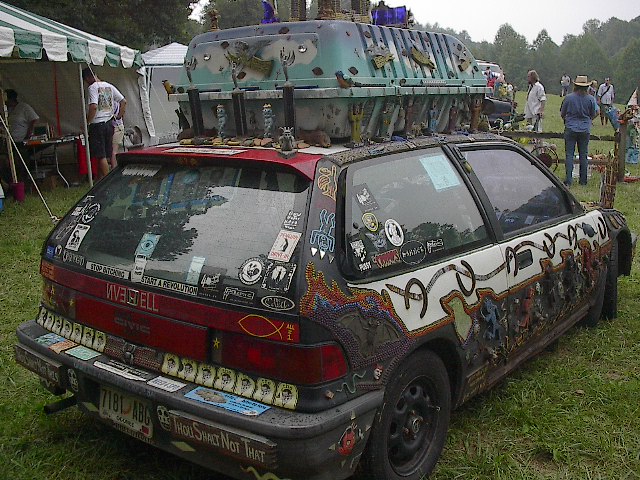 Great time, great shows, great organization. Hats of to the folks at the Mucklewain Festival in Harriman, TN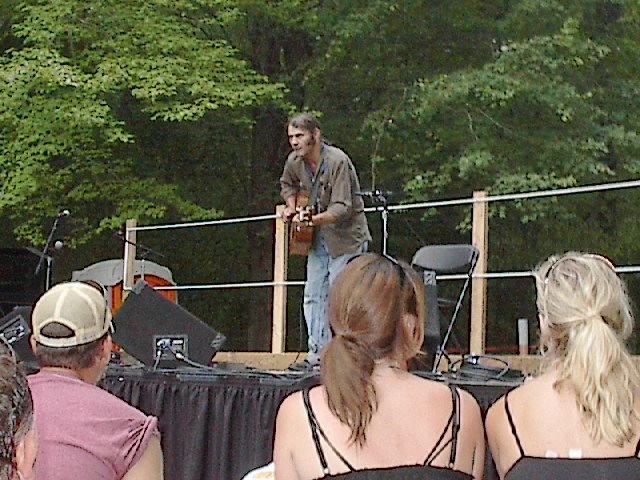 Unbelievable talent ... Malcolm Holcombe has a voice that sounds like "mud running over gravel" in the most complimentary way. I interviewed him last year for WKDK ...this man is great ... pure heart and soul in his music. He'll take the stage in Newberry, SC in January for the Coffee House Concert Series... can't wait ... but, worth the wait.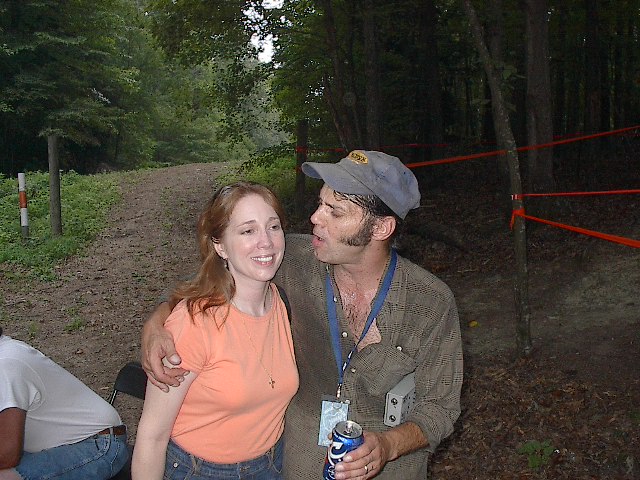 You have a way of making me smile ...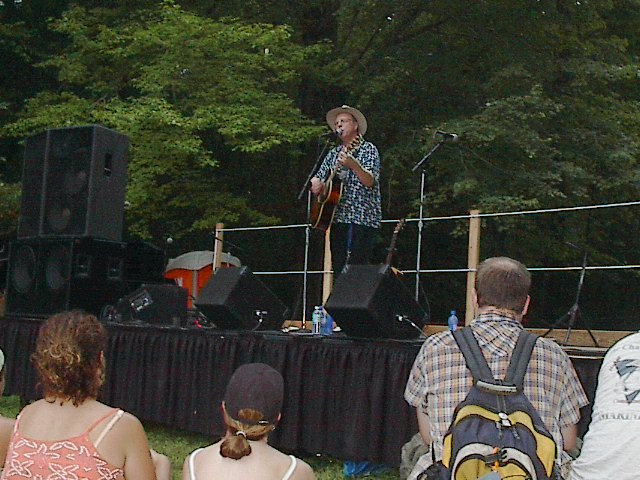 Gotta get this man's name! Texas musician ... very entertaining and humorous with a flair for fun ... cool, my friend.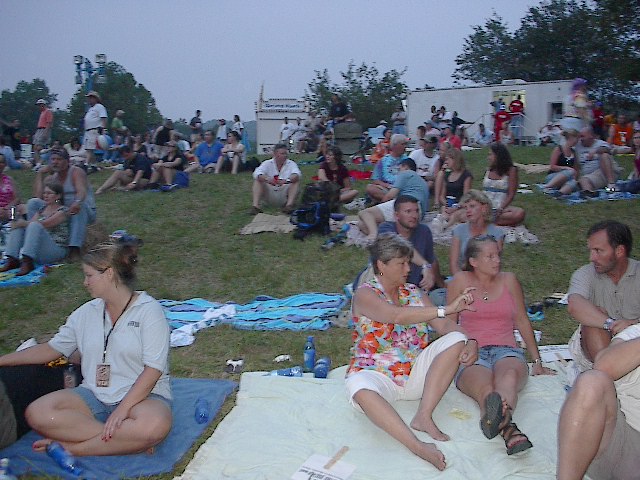 Looking good! ;)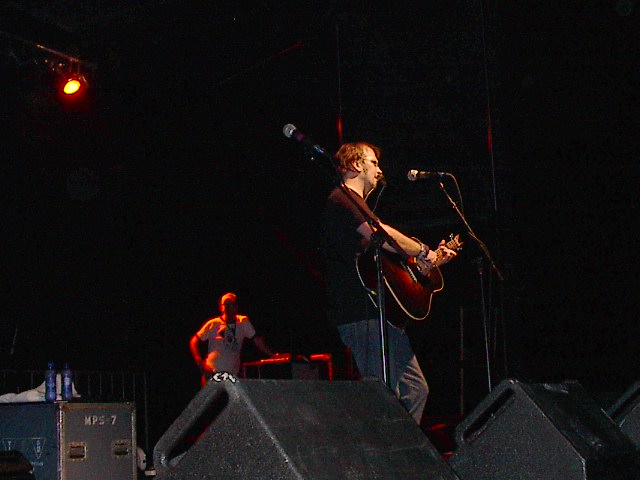 The drive was worth every minute to see Steve Earle perform ...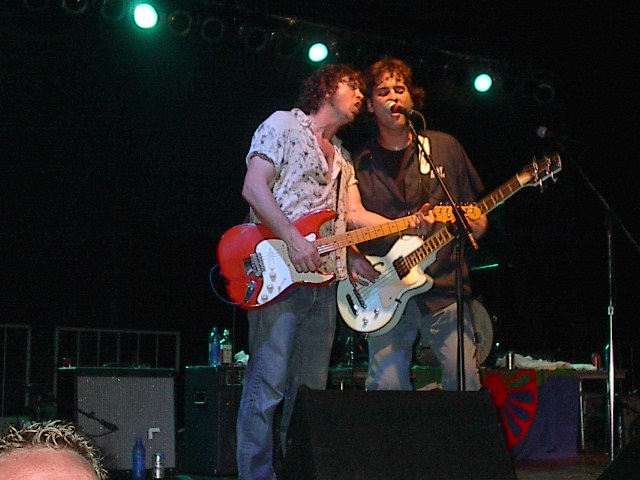 Will Kimbrough and Peter Cooper ... nothing but good, smooth haromies and great pickin'!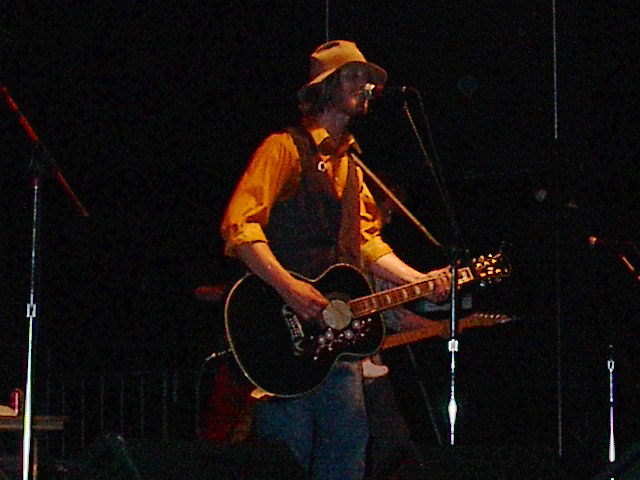 Todd Snider. What else needs to be said? Click on his picture to go to his web site.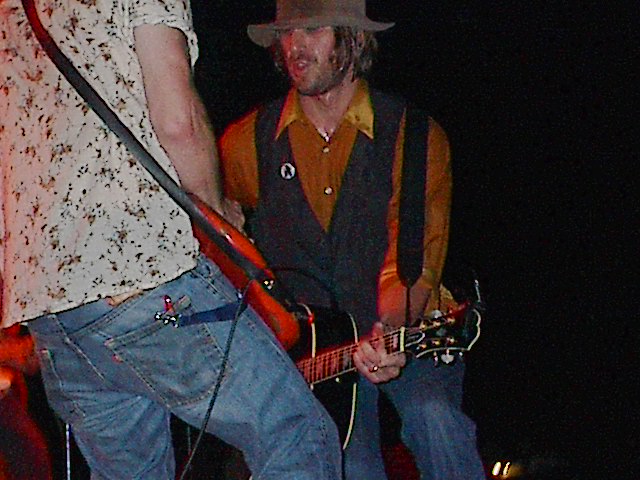 Sweet ...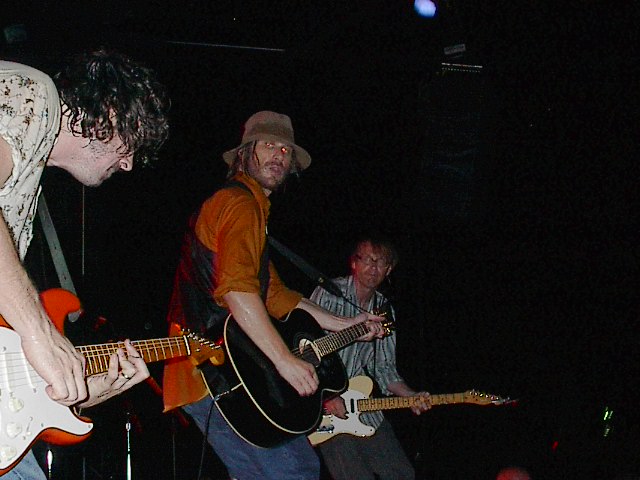 The Devil You Know ... take a listen to Todd's new CD ... it's the best buy at Best Buy ...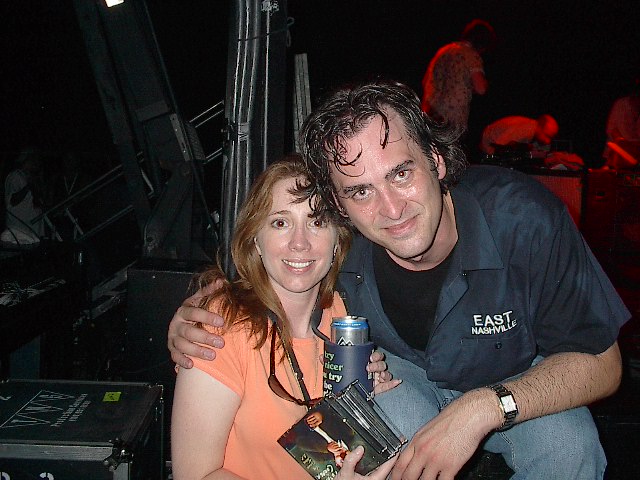 Peter Cooper, you're a joy. You are soooooooo full of talent, my friend. What a story teller ... what a gift ... you're incredible. See you December 14th for the Coffee House Concert Series at Jeze-Belles in Newberry, SC.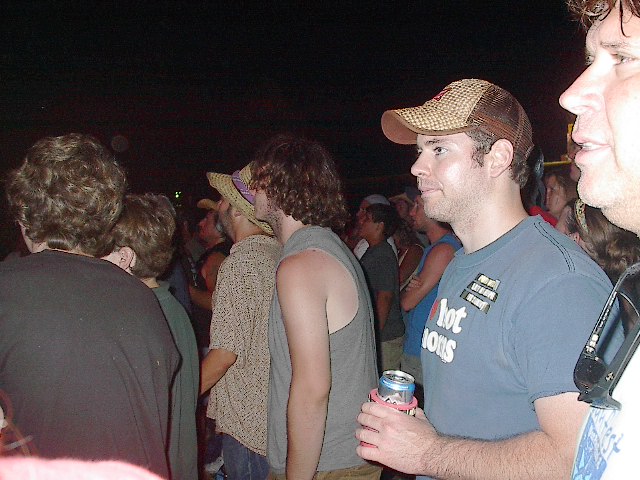 Just a handful of many Todd Snider fans ...














---
| Theresa | Contact theresa halfacre promotions | Links and Booking | halfacre promotions: Coffeehouse Concert Series | Carla Ulbrich Concert Photo's | Acoustic Coffee House, Johnson City, TN | Life's a Trip | UU Coffehouse, Colo., SC; Showroom, Spartanburg | The Unnofficial Half | Return Home |